Lead With Love Leadership Summit
is a four-day global gathering in Aspen, Colorado featuring conscious conversation, yoga, meditation, spiritual psychology, philanthropy and this year, a renewed focus on social impact and business as a force for good!
The summit includes presentations from global thought leaders, interactive workshops, networking, mind-body-spirit practices, and an action center to activate your inspiration!
Who Should Attend:
Leaders, Adventurers, Entrepreneurs, Founders, Humanitarians, Philanthropists, Social Activists, Consultants, Change-Agents and all who are interested in how they and their organizations can make a deeper impact through leadership.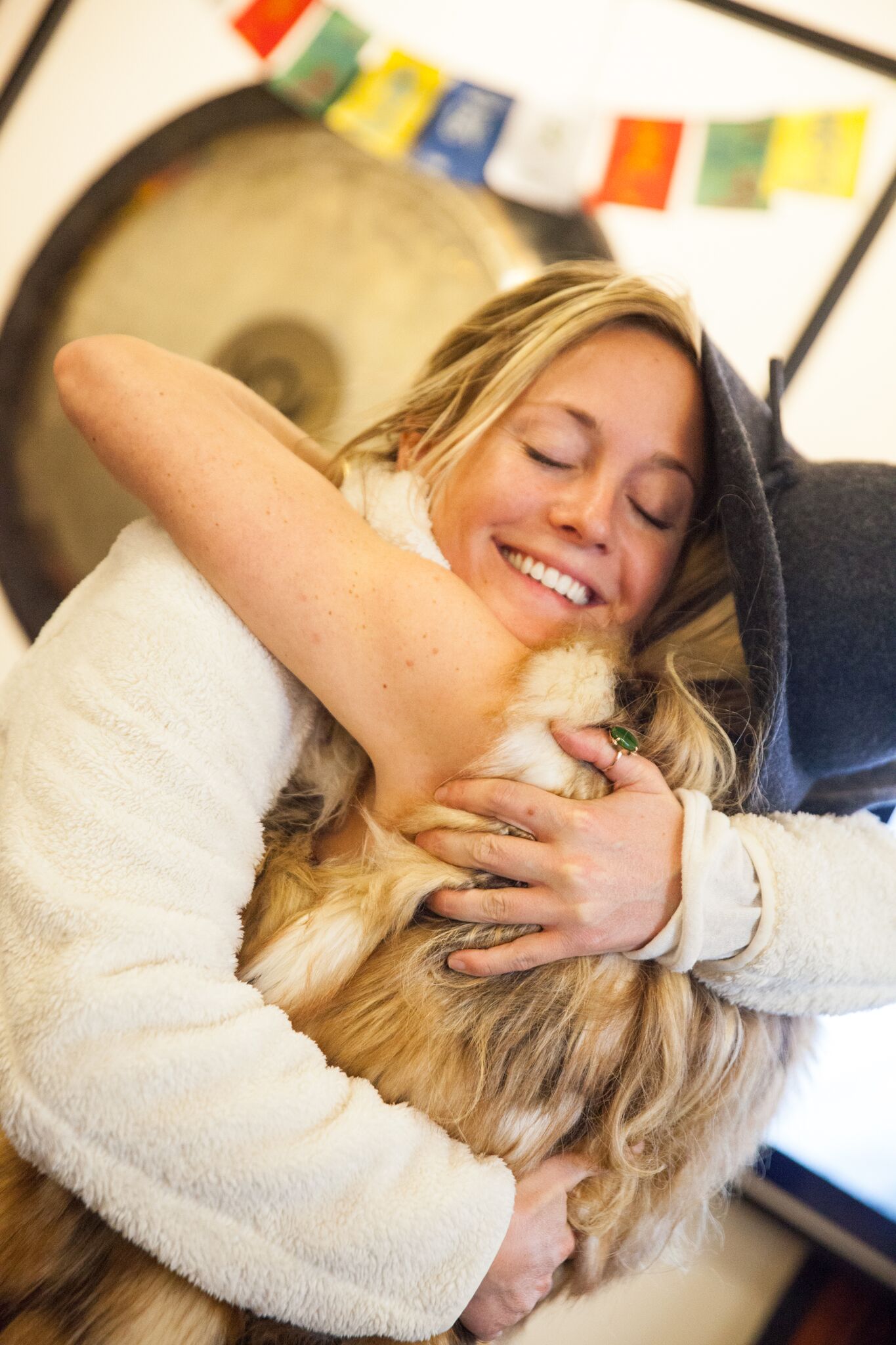 "
I came for professional development and I left with a clearer understanding of how I can make a positive impact.
"
Why is this summit unique?
The opportunity to engage in intimate sessions with best in class leaders. Connect with a like-minded, highly educated and influential network of fellow attendees with intentional opportunities for staying in touch and taking action beyond the 4-day summit.
Featured Curriculum:
Elevating Humanity Through Business: Conscious Capitalism + Truly Human Leadership
Authentic Storytelling: How To Convey Your Message With Impact
The Power Of Ritual: Daily Practices For Conscious Leaders
Plus Wonder: Inspiring Partnerships for a Better World and a Better Life
The Soul of Money: Transforming Your Relationship with Money and Life
Spiritual Psychology: The Art and Science of Conscious Awakening
What you will learn:
Techniques for self-inquiry + study as it pertains to leading others
Targeted practices of movement, breathing + meditation
Specific strategies + execution for heart-centered leadership
The neuroscience of mindfulness
The importance of team culture
Compassion in the workplace
Mindfulness + managing stress in the workplace
Authentic communication
Best practices for making an impact locally + globally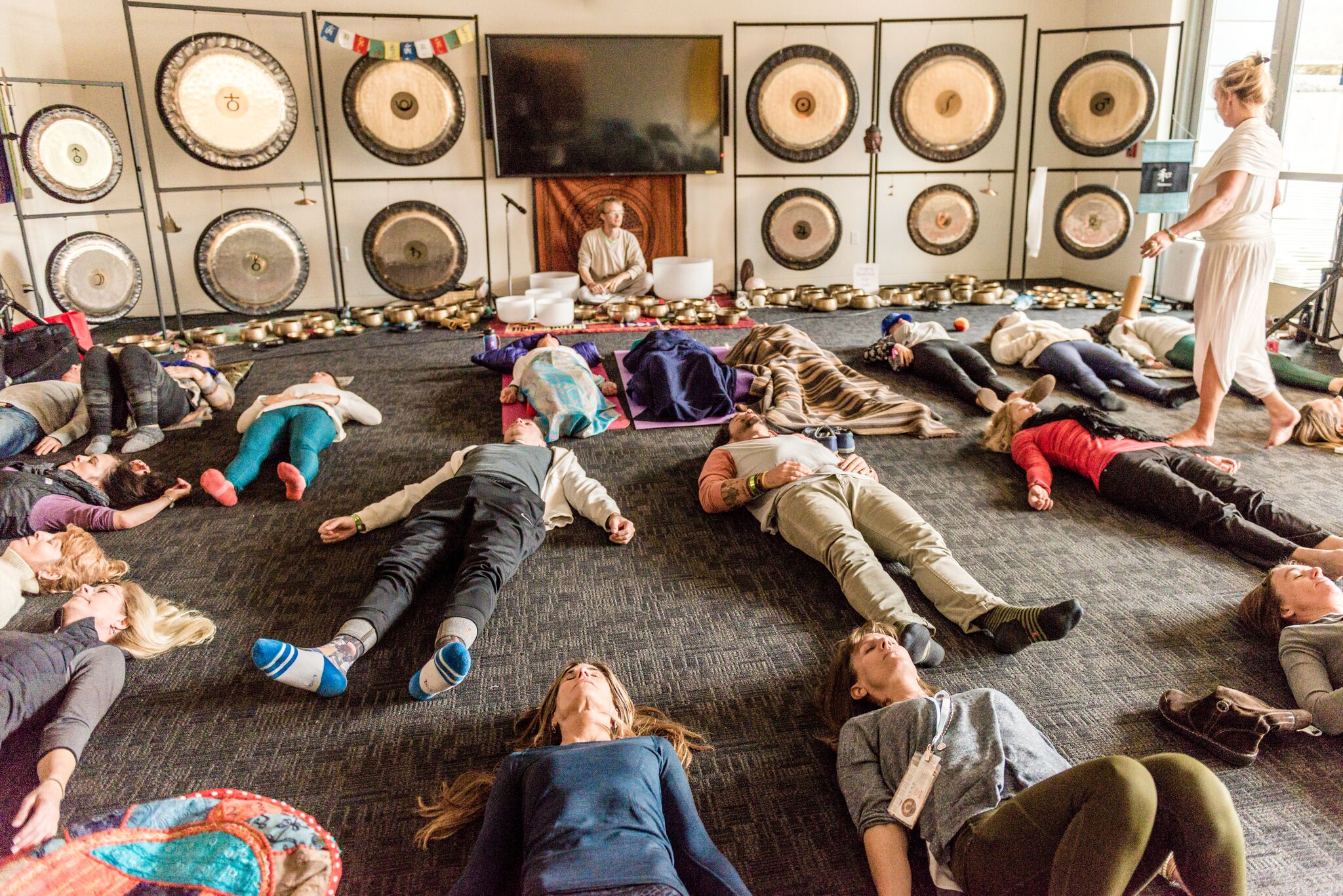 "What a treat to be immersed in four days of intentional living."